Managed endpoint detection and response (EDR) powered by LimaCharlie
LimaCharlie is an EDR solution that provides a complete bird's-eye view of your endpoints, collecting usage data from all endpoints and providing a near-instant, automated response to threats in line with your own policies
What's more, Just Cyber Security provides LimaCharlie as a totally managed-for-you EDR service. You'll get all of the benefits of LimaCharlie's industry-leading protection and visibility, while our skilled engineers ensure your systems are monitored 24/7.
Roots out hidden indicators of compromise

across all of your endpoint devices

Near-instant, automated response to threats

in line with your own policies

A totally managed-for-you EDR service

provided by Just Cyber Security
Book a Consultation
LimaCharlie benefits
Unparalleled visibility

LimaCharlie's sensor software is available for most modern endpoints, including Windows, MacOS, all major Linux DE's/distros, Google Cloud, AWS, and more.

Real-time, automated response

Highly flexible policy management and automation supports wire-speed response to otherwise invisible threat indicators, regardless of complexity.

Rich digital forensics

LimaCharlie maintains in-depth, up-to-the-minute endpoint usage logs for up to 12 months, allowing for detailed forensic analysis and incident response.

Historical threat hunting

Retroactively hunt for newly discovered vulnerabilities by exploring the last year's usage and traffic data for past signs of infection or compromise.

Single pane of glass telemetry

Import real-time telemetry statistics from other security sources to create a central endpoint security dashboard; or export to the likes of Google Cloud, Slack, and email.

Powerful software-defined networking

Implement strict zero-trust, identity-defined networking across your whole infrastructure, so your team can work from wherever without scrimping on security.
Book a Consultation
What is LimaCharlie?
LimaCharlie is an industry-leading EDR tool that provides constant, unparalleled visibility into desktop, server, and cloud endpoints. Not only does it monitor in-depth behavioural and technical aspects that file-focused antivirus tools miss, but it also retains network-wide endpoint telemetry data for a whole year.
LimaCharlie can also import logs from other security services in real time and feed them through its powerful detection and analysis engine, powered by cutting-edge threat-hunting resources from the digital security community.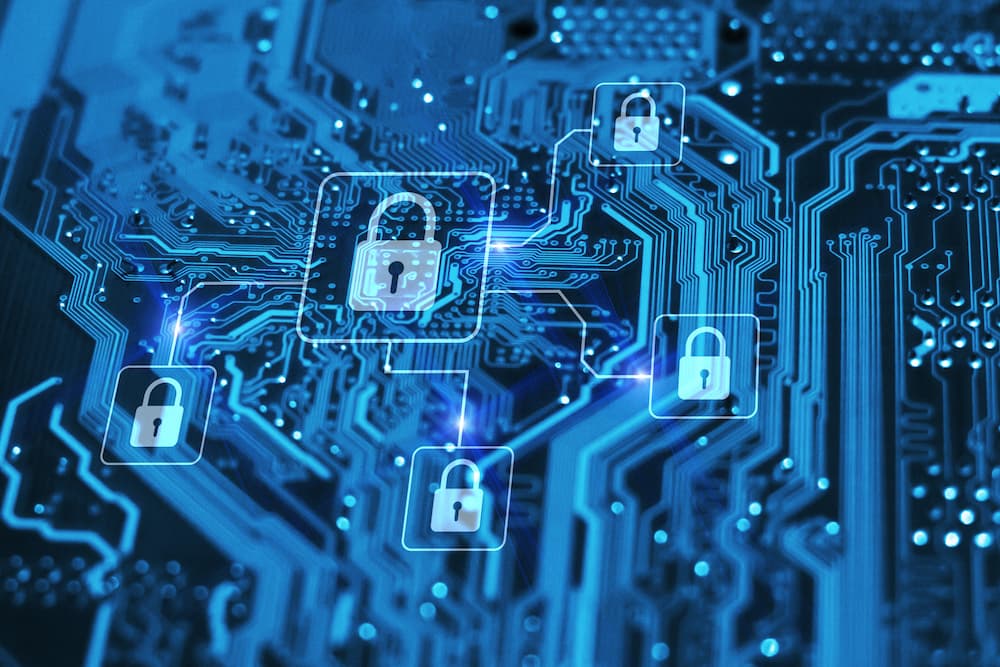 Why do I need LimaCharlie?
As the online threat landscape gets increasingly more complex, old-school antivirus controls are no longer enough to keep your end-user devices safe on their own. Modern threats like ransomware, fileless malware, and persistent threats can easily sidestep some antimalware tools.
Evasive threats need proactive defences. Instead of AV tools that simply swat away known or sandboxed threats, Endpoint Detection & Response (EDR) technology actively roots out hidden indicators of compromise across all of your endpoint devices, diving into each machine's alerts, files, registry entries, behaviour, and event logs to quash any threat before it becomes a larger headache.
Join the growing list of businesses that trust us with their cyber security