Test your team's current cyber-vigilance and reinforce good cyber security habits.
Phish Aware is more than just a training tool. It empowers every member of staff to keep your company, themselves, and others safe online.
Great cyber security is a team effort – one that spans your entire organisation. From HR to IT, from entry-level positions to directors, every network user forms your company's first line of defence against cybercrime.
Phishing emails directly and aggressively pursue this very vulnerable front line. It only takes one click on a single email to potentially compromise your entire IT infrastructure.
A particularly convincing phony email can harvest login credentials, leak sensitive data, expose financial information, install malware, and generally cause widespread chaos across your whole network.
Enquire about this course
How prepared is your team?
Send out a simulated phishing email

See who reports them as phishing

See who completely ignores the email

See who falls for the scam
Enquire about this course
Send out simulated and safe phishing email
With 500 email templates to choose from, all inspired from real threats and brands, with a vast choice of videos to link. IT administrators have a dashboard they can use to keep an eye on the materials viewed.
Enquire about this course
Lean, targeted cyber training: the benefits
Choose from a diverse range of over 500 campaign templates, each with differing complexity and believability.
Monitor day-to-day behaviour and gain realistic insight into your threat levels.
Link your campaigns with a wide selection of video training modules covering various aspects of cyber security and data compliance.
Emulate widespread phishing emails as well as more targeted spear phishing and whaling attacks.
Enquire about this course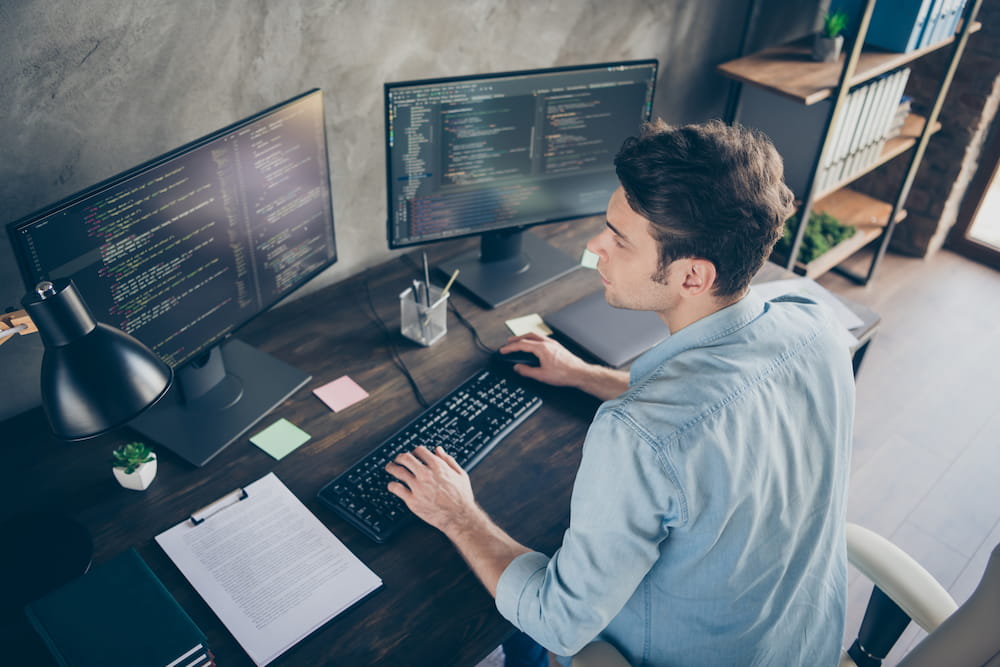 More extra benefits
Track your organisation's phishing training and progress at a glance.
Identify users and groups with the riskiest behaviour patterns around phishing attacks, allowing for focused training spend.
Create a formidable, company-wide culture of proactive IT security.
No cumbersome software to install – Phish Aware operates conveniently through a web browser.
Enquire about this course
Enquire about this workshop
Simply complete the form below and we'll be in touch to discuss your business' training needs...
"*" indicates required fields