Currently experiencing problems? Don't delay, call us on 0808 1644414
Need rapid response to a current cyber attack or data breach? Don't panic, you can call our incident number on 0808 1644 414 to see how we can help.
When you're on the receiving end of a cyberattack, every moment counts. Fast action minimises losses and can make recovery far easier. Therefore, you need the right people and tools available to you straight away to secure your systems, protect your data, and get you back to a new – more secure – normal.
You'll be in reliable hands with Just Cyber Security. Our rapid response team are here to help you any time of the day or night, whether you've got a maintenance contract with us or not. We'll set to work immediately, shutting the threat down, rigorously investigating the attack, and collecting all of the relevant data you need for regulatory compliance and legal action.
Whether you suspect a data breach, a ransomware attack, credential theft, or any kind of urgent-cyber onslaught, act now.
Call us now
What will we do?
Stop the attack

Our expert technicians act fast, using industry leading tools to contain the incident, neutralise further damage and bring your systems firmly back under your control.

Secure your attack paths

With the malicious activity locked down, we'll keep it that way – network-wide. We'll monitor closely for any signs of further persistent threats, hacking attempts, and other attack activity.

Investigate the attack

Our team will investigate what happened, how, and why. We aim to pinpoint the attackers' methods of ingress; their motives; find where any defences failed; and define the incident's full scope and impact.

Gather forensic evidence

In all the panic, it's easy to forget that cybercrime is exactly that – a crime. We preserve as much digital forensic data as possible to support regulatory obligations, criminal charges, and civil suits.

Post-incident recovery

Now begins the vital task of putting everything back together again. We'll provide an actionable report on our findings and provide constructive support to get your IT operations back to normal ASAP.

Leave you more secure

We'll pair you with the right defences; craft practical security policies; and create actionable incident response plans that will keep you safe and support regulatory compliance well into the future.
Book a Consultation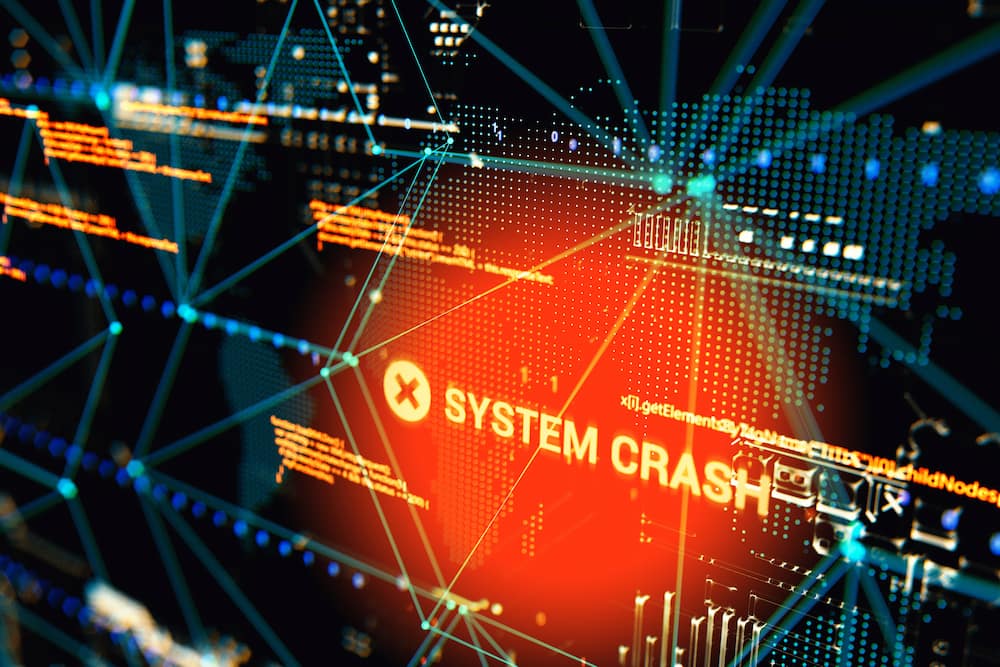 The hidden benefits of rapid cyber-crisis response
Fast action minimises threats – The sooner you get cyber incident experts on board, the more damage control you do to your data, your finances, and your productivity.
Full visibility eradicates persistence – The right tools in the right hands can establish full network visibility, and can potentially hunt down any hidden backdoors or signs of other security issues.
Security now and into the future – Getting the right incident support isn't just useful in the here and now. Experts can provide advice, training, and response plans to minimise the likelihood of future attacks.
Why choose Just Cyber Security?
In a time of crisis, you need a team you can depend on. Our cyber response technicians can assist you either remotely or on-site throughout the UK, whether you have an SLA with us or not.
Totally bespoke incident support – Cyber attacks hit every organisation differently. We'll tailor our support around your individual situation, losses, and worries.
A capable team with next-gen tools – Our accredited technicians come armed with cutting-edge forensic tools to gather precise data about the background and impact of any attack.
We speak human! – At a time of crisis, you need no-fuss, jargon-free reassurance and robust advice that helps you improve your security posture for good.
Join the growing list of businesses that trust us with their cyber security